Smart control of your workforce from absolutely anywhere.
We don't mean to brag but, our mobile solution is one of the most advanced available. That's because we understand that today's workforce is on the go or out of the office. So, we designed a mobile solution that gives managers and employees the ability to do everything they need from their smartphones.  
Mobile designed for managers.
View and approve time-off requests.

Communicate with employees using the company directory.

Approve and edit time cards right from the mobile app!
Mobile designed for employees. 
View schedule, including location and department.
Request time off.
View current and future balances for sick, vacation or other paid and non paid days off.
Punch in/out with Geofencing. (GPS)
Easily contact other employees or managers with the built-in directory of all employees.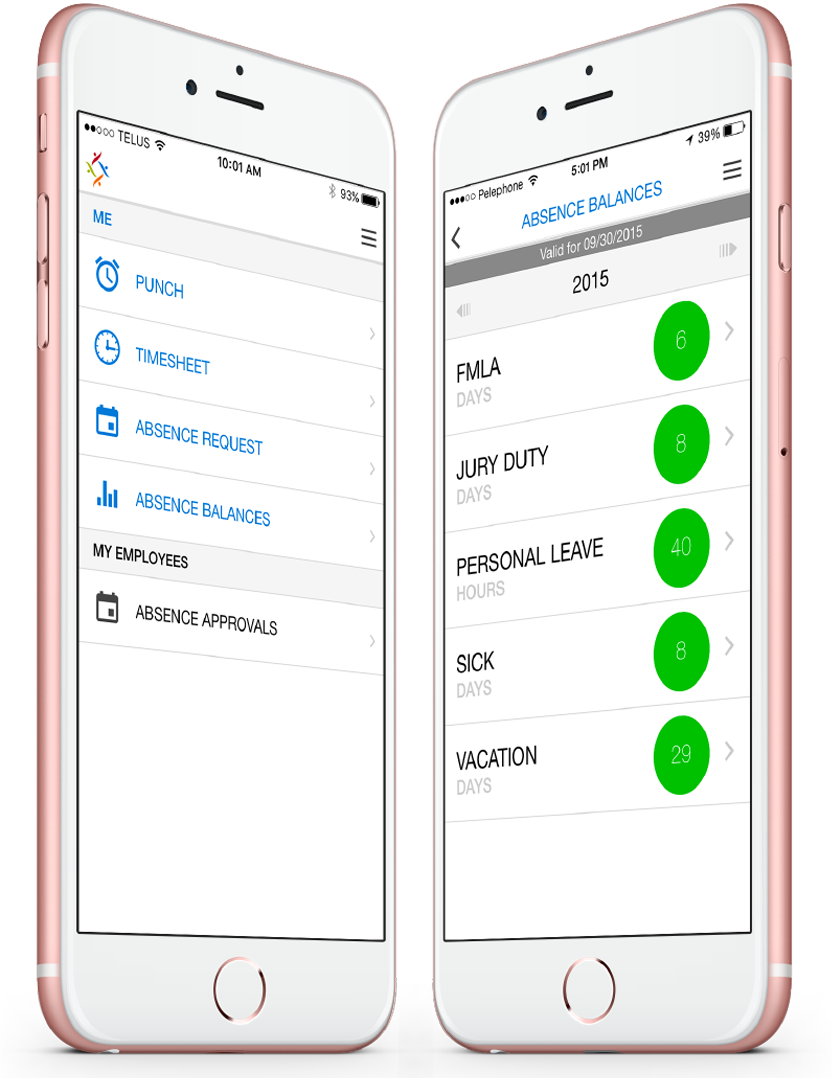 Tablet Synerion has created a punch clock that can work on your tablet! Some companies already have tablets used for other tasks why not use that tablet to punch in/out.
Clock in/out with a picture taken on the device.
Ability to change jobs throughout the day and track the hours worked.
Can be installed on a tablet you may all ready have!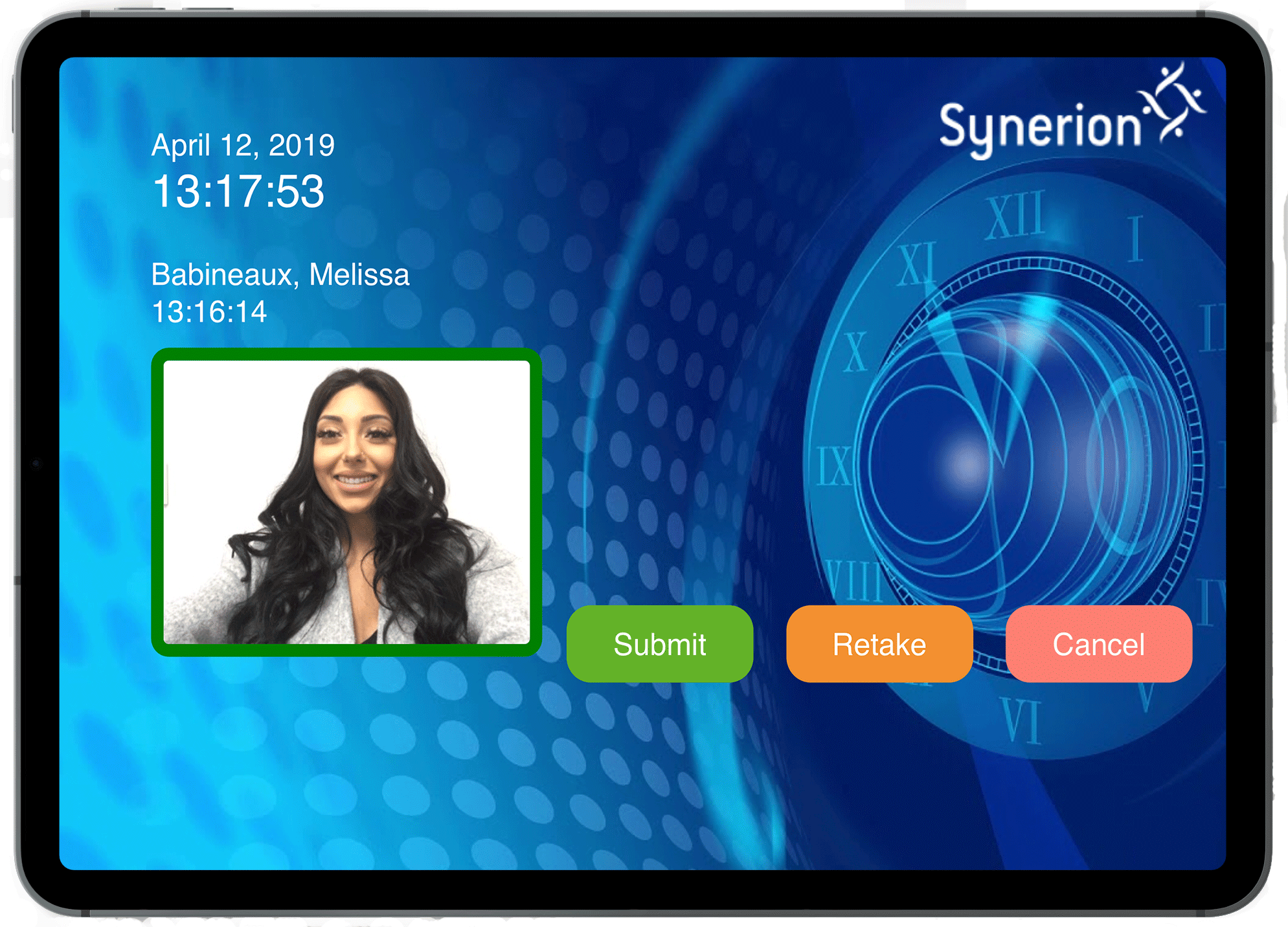 We'll let our customers speak for themselves.
Great way for employees to use the system on any computer, plus allows for mobile punches. Mobile is a nice feature when employees are not working in the office. The geo-location is nice to make sure they are at the correct location when clocking time. The reports are good and easy to use
Mobile WFM that plays well with others.
Our software is pre-built to integrate with tons of other applications. If you can't find it on the list, we'd be surprised. But even if it's not on our list, we can talk about custom options.
Featured content
Helping businesses cope in tough economic times

Helping businesses cope in tough economic times