Strike a profitable balance with a Labor Costing solution. 
You're not alone. No matter which industry your business is in, tracking labor costs is always a challenge. Whether you are a service provider who charges customers on a project by project basis or are a manufacturer trying to balance product costs with the time and money invested, it is essential that you are able to identify the profitability of each and every task your workforce performs.
If you suspect that your profitability is threatened, you need a clear way to identify the cause and take corrective action immediately. Employee time tracking software can bring you the actionable data you need to make decisions that impact your business and reduce labor costs overall to improve ROI.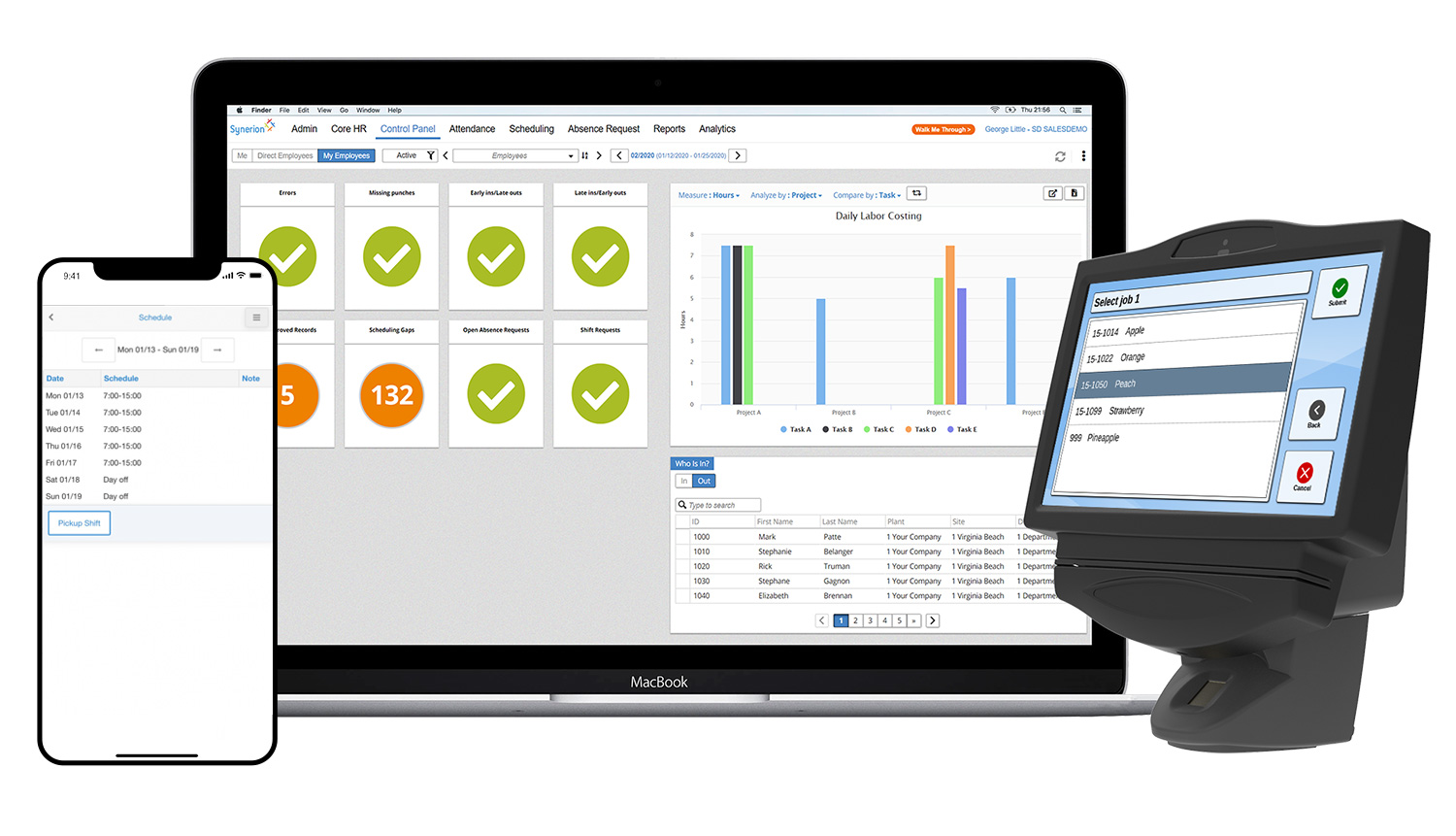 Why choose us for Labor Costing?
Get back on a profitable track.

The huge benefit to businesses using our Labor Costing software is that they can easily see where the most time is being spent to determine if projects are profitable. With this data on a project level, you can make better, quicker decisions about how to get your profitability back on track.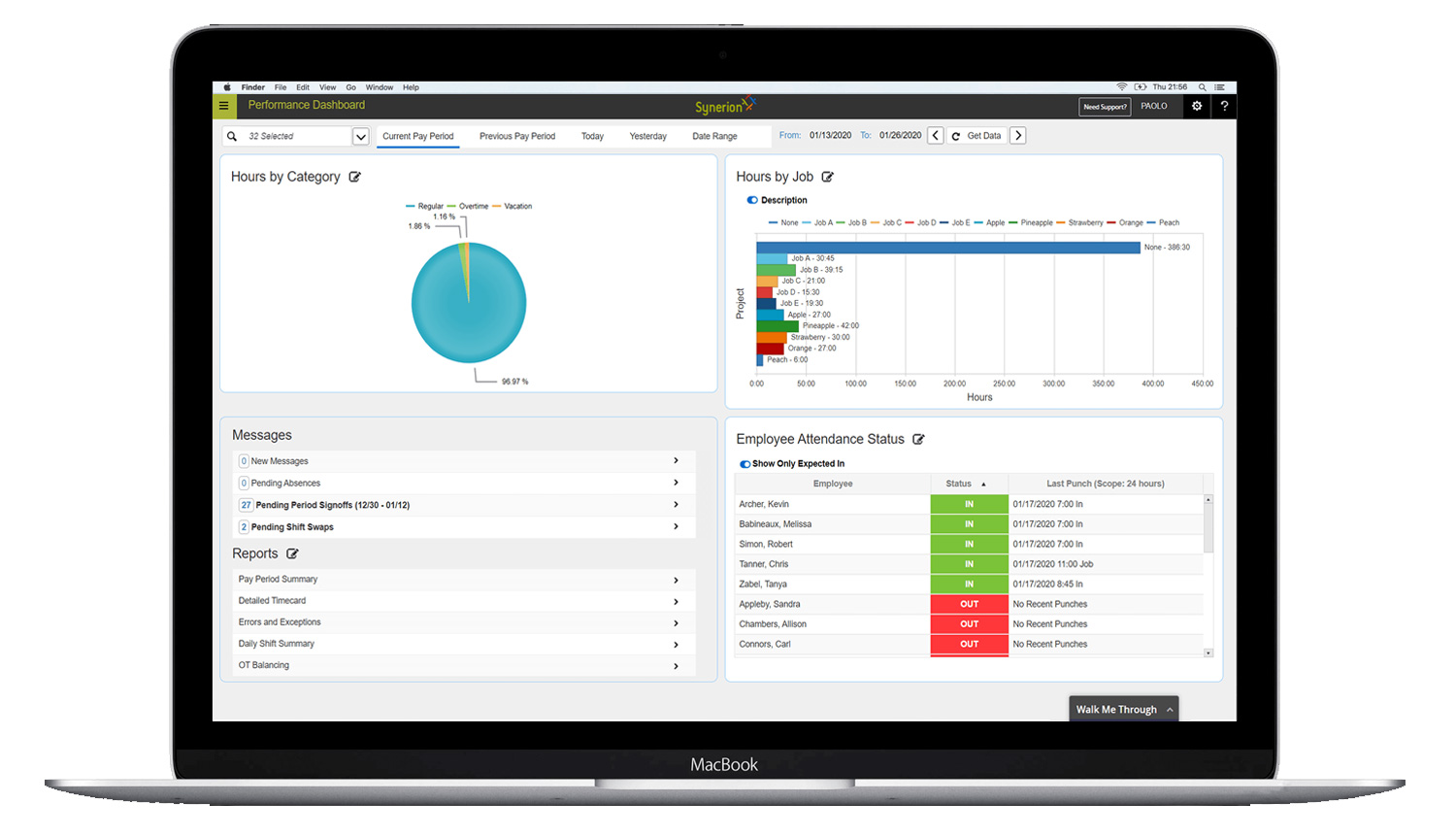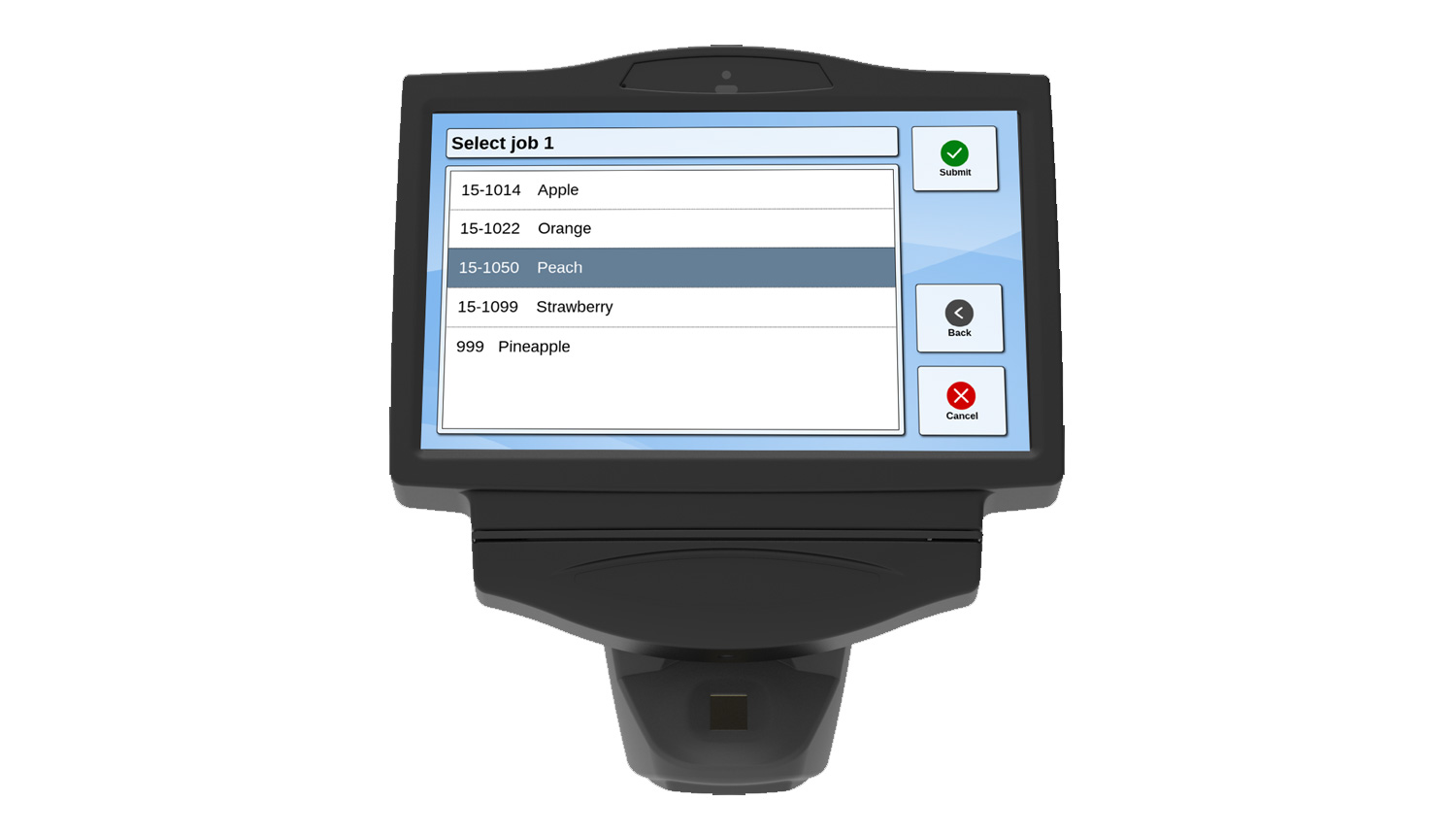 Data that you can action.
Use our Labor Costing software to compare planned vs. actual time to ensure projects stay on budget, accurately pay employees different rates depending on the tasks they perform and identify and take action to reduce non-billable hours. 
Save some serious costs.

Since our start over 37+ years ago, we've helped organizations save more than $10.5 billion (with a big "B") in labor costs by offering insight into where employees' working hours are spent among other things.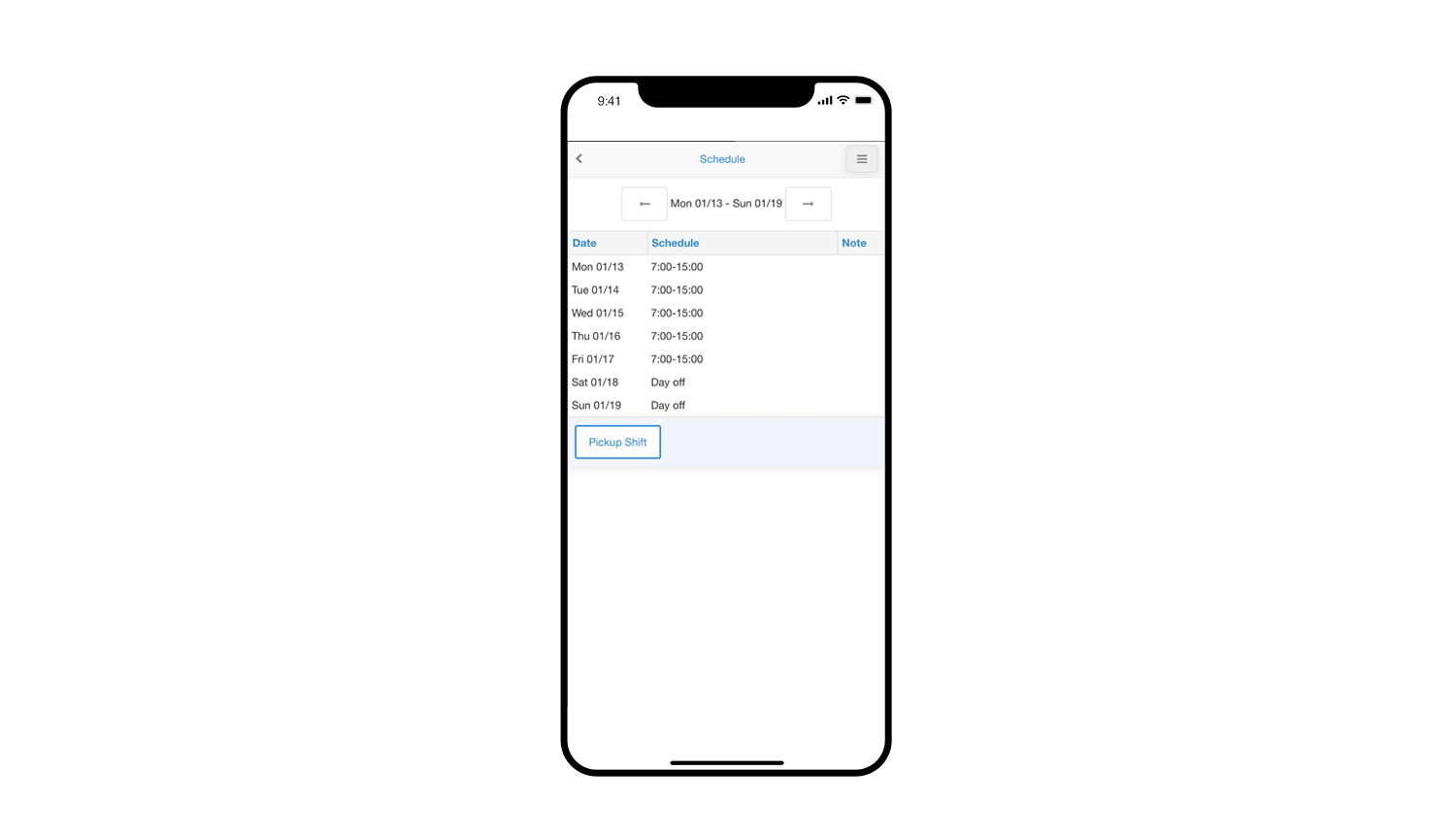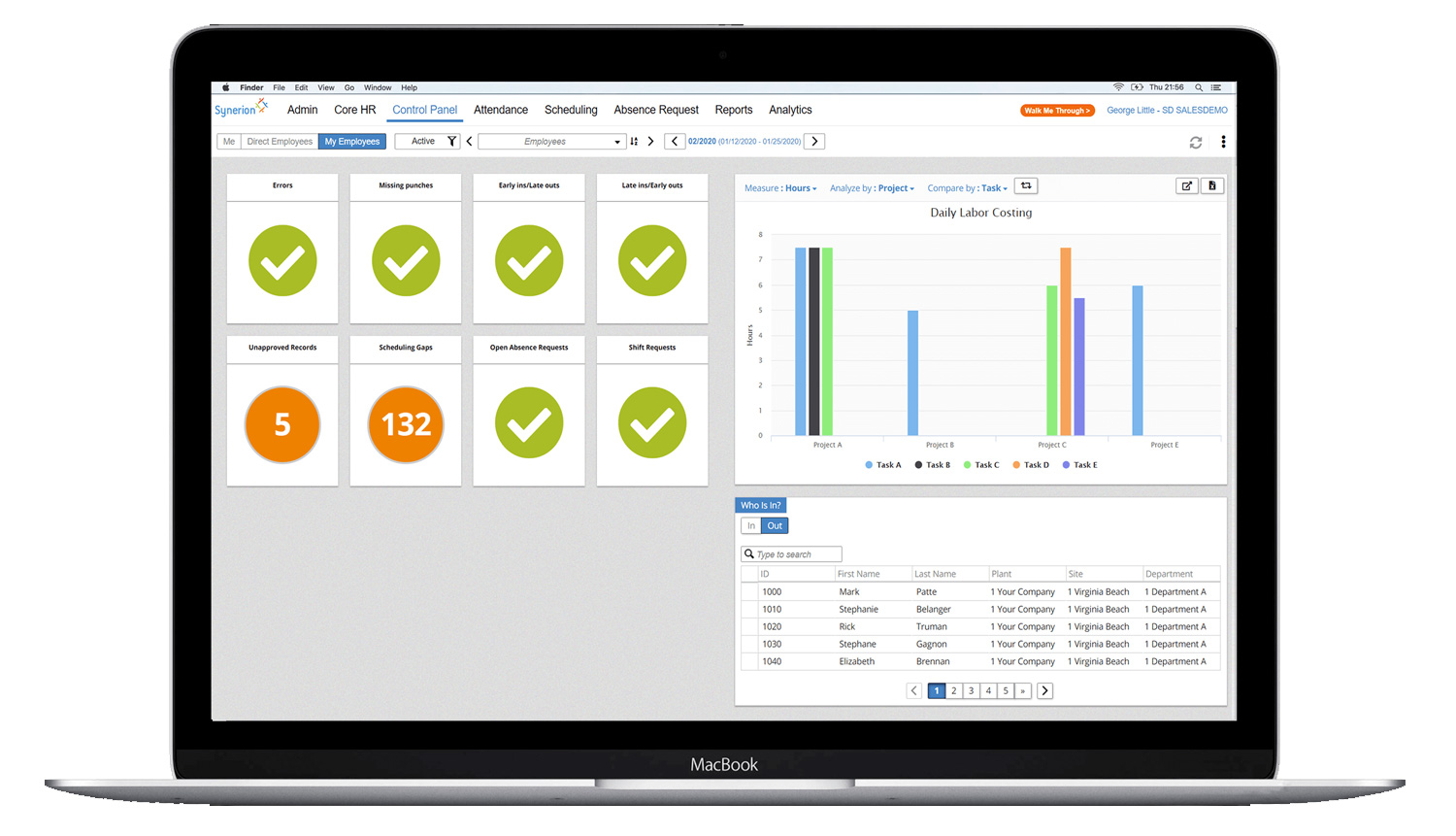 A streamlined, automated solution.
Synerion's software automatically manages task or project costs and consolidates them with attendance reports to track costs more accurately. With our user-friendly interface designed for mobile, managers are able to see at a glance the working hours recorded for each task at the employee, department or organization level to ensure that your company is meeting its profitability objectives.
We'll let our customers speak for themselves.
Tracking the job hours and Synerion has an awesome job tracking of hours. It is easy to use, maintain and has lots of features
Labor Costing software that plays well with others.
Our software is pre-built to integrate with tons of other applications and ERPs. If you can't find it on the list, we'd be surprised. But even if it's not on our list, we can talk about custom options.
Featured content
Helping businesses cope in tough economic times

Helping businesses cope in tough economic times